Check Out Our Wide
Range of Services
Gray Aeros has trained countless aspiring pilots, equipping them with the skills and knowledge needed to soar to new heights. We are committed to providing personalized instruction that ensures safety, proficiency, and a lifelong love for flying.
Aviation Services Offered
Our aviation services encompass a wide range of offerings and are tailored to meet the diverse needs of pilots, aircraft owners, and aviation enthusiasts.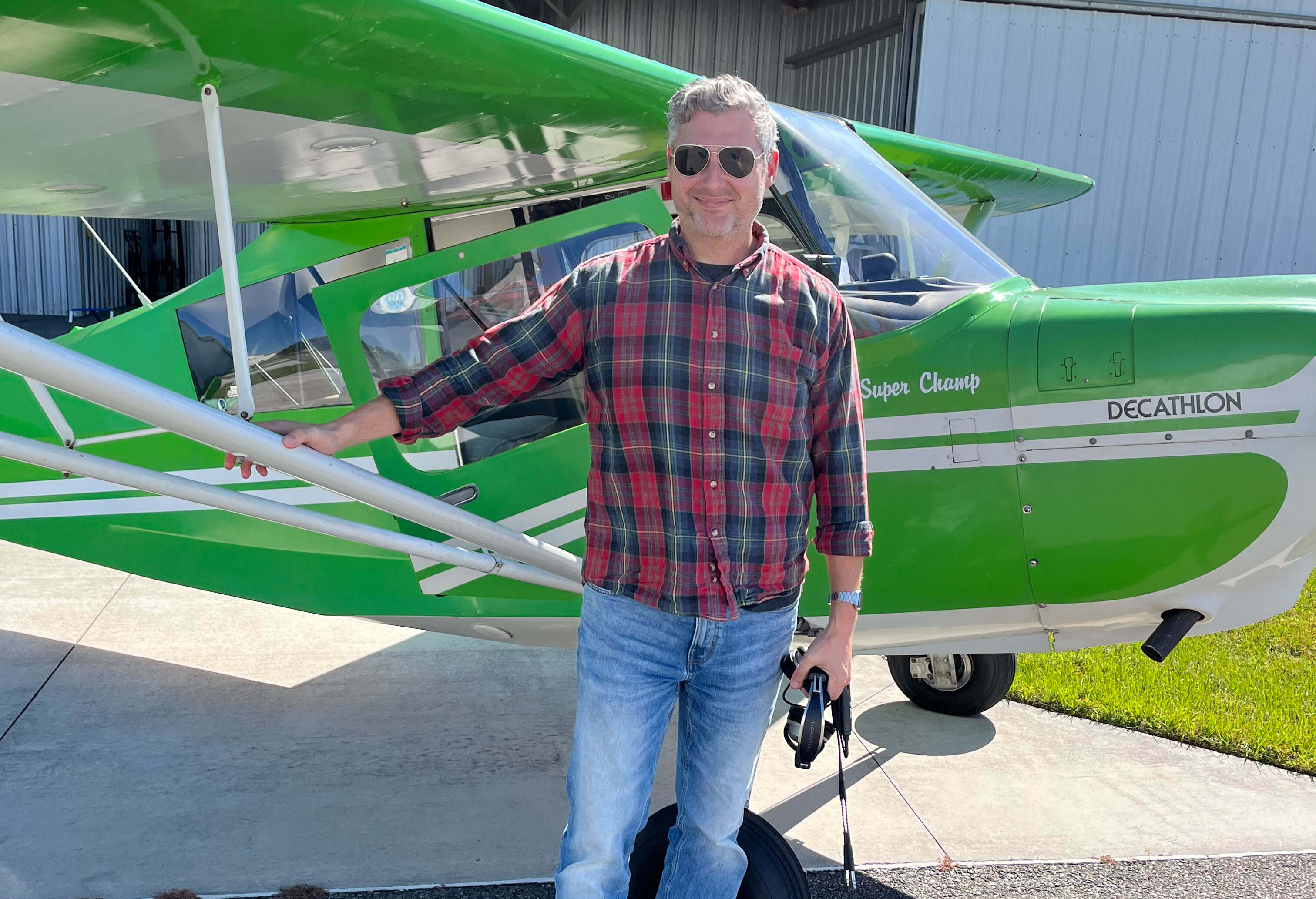 Private Pilot License
The first step in your aviation career includes obtaining the FAA's Private Pilot certificate. The training requirements include 40 hours of total flight hours, split between time with a Certified Flight Instructor and solo flight time. Although being compensated for flying with a Private Pilot License is prohibited, one can use the license and aircraft for furtherance of a business. As a result, tax write-offs are available for training and the use/ownership of an aircraft. The flight time is broken down in the FAA's Federal Aviation Regulations handbook Part 91.109. Contact us to learn more.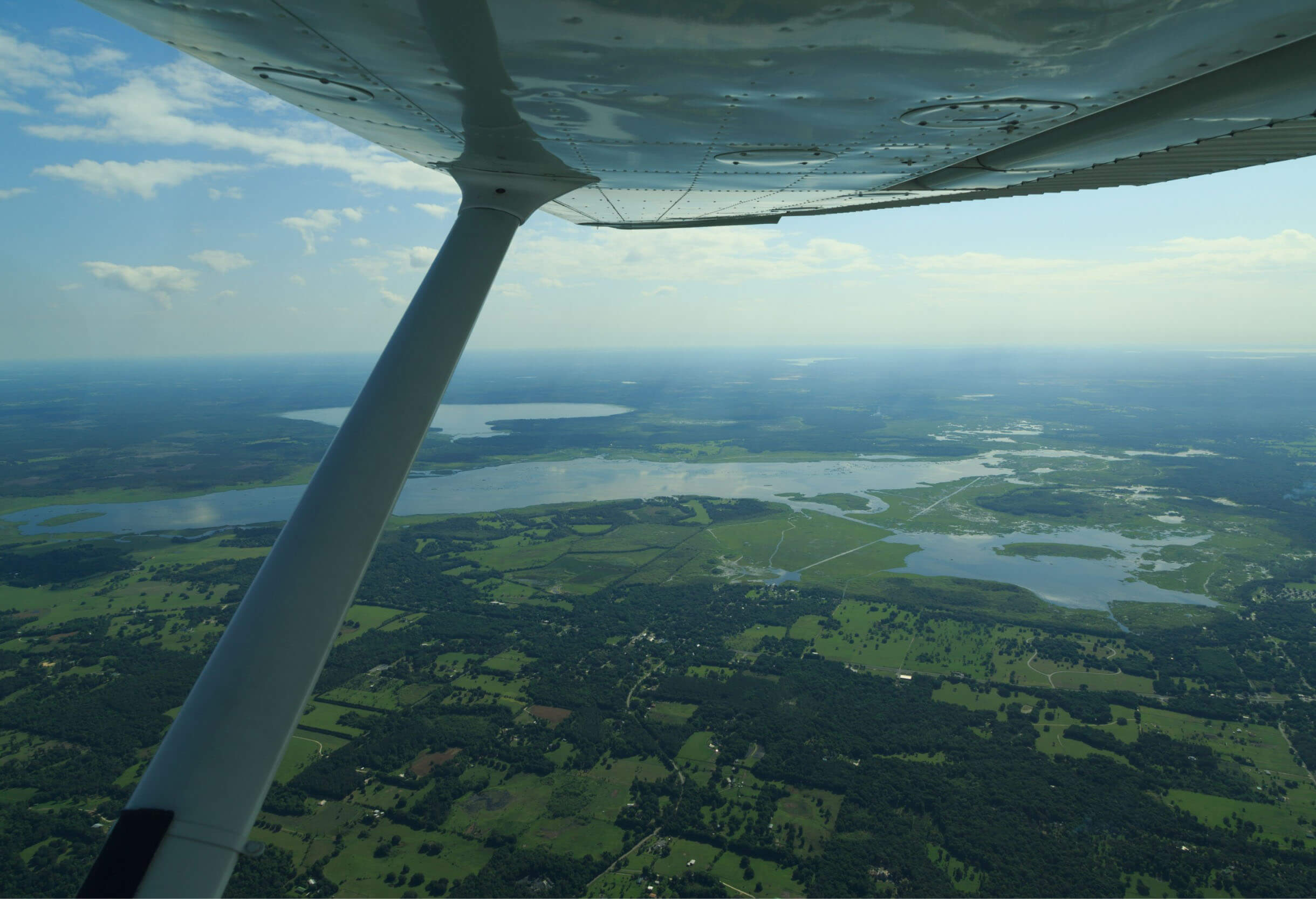 Light Sport License
The FAA's Light Sport category is intended for those who might have difficulty renewing their FAA Medical License. The Light Sport license allows flying certain aircraft using only a valid Drivers License.
Contact us to learn more.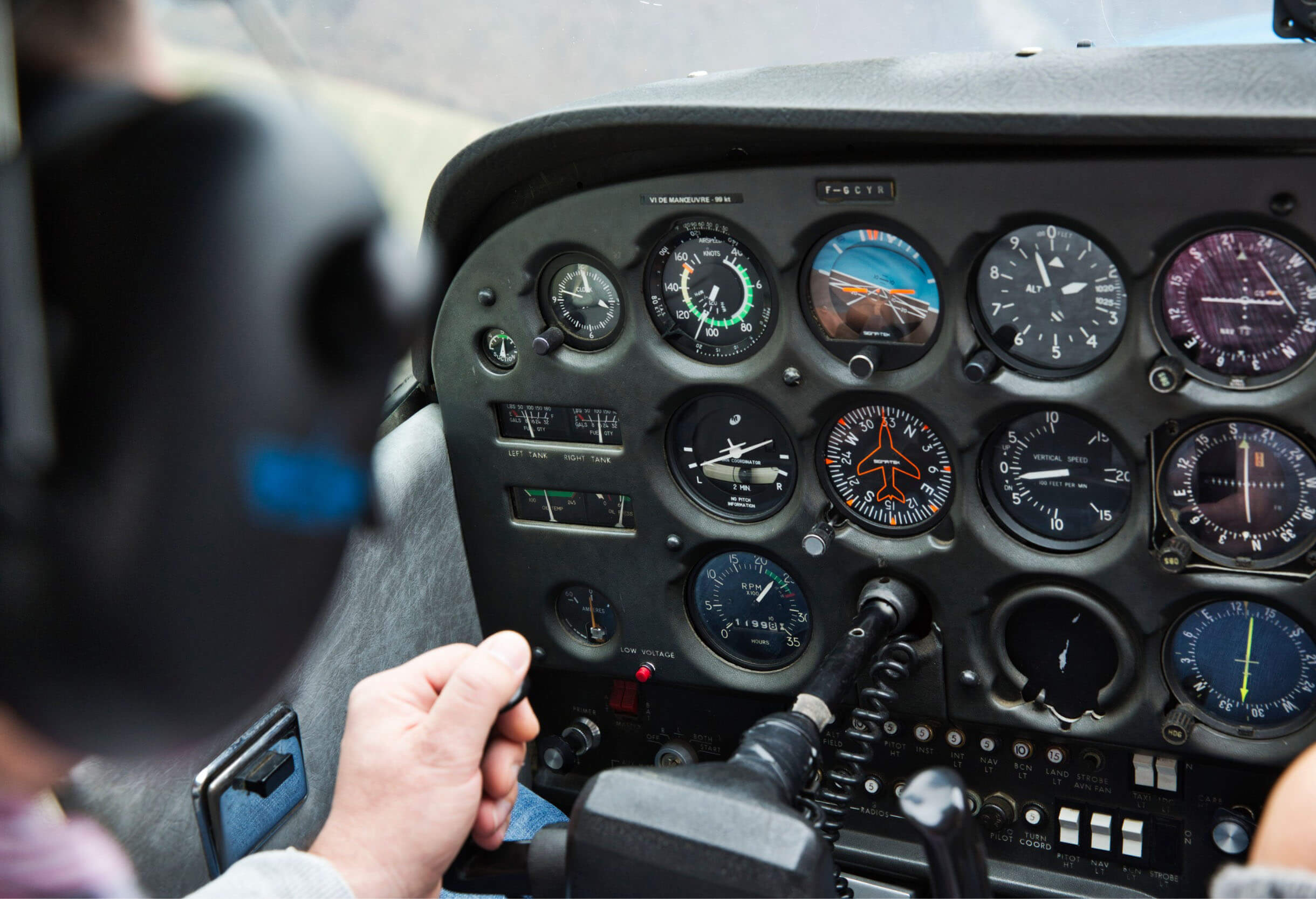 Instrument Rating
The FAA Instrument Rating allows pilots to fly into/through weather. This is usually the second step in one's aviation career. The Instrument Rating provides pilots with a new skill set, knowledge base, and increases confidence and proficiency.
Contact us to learn more.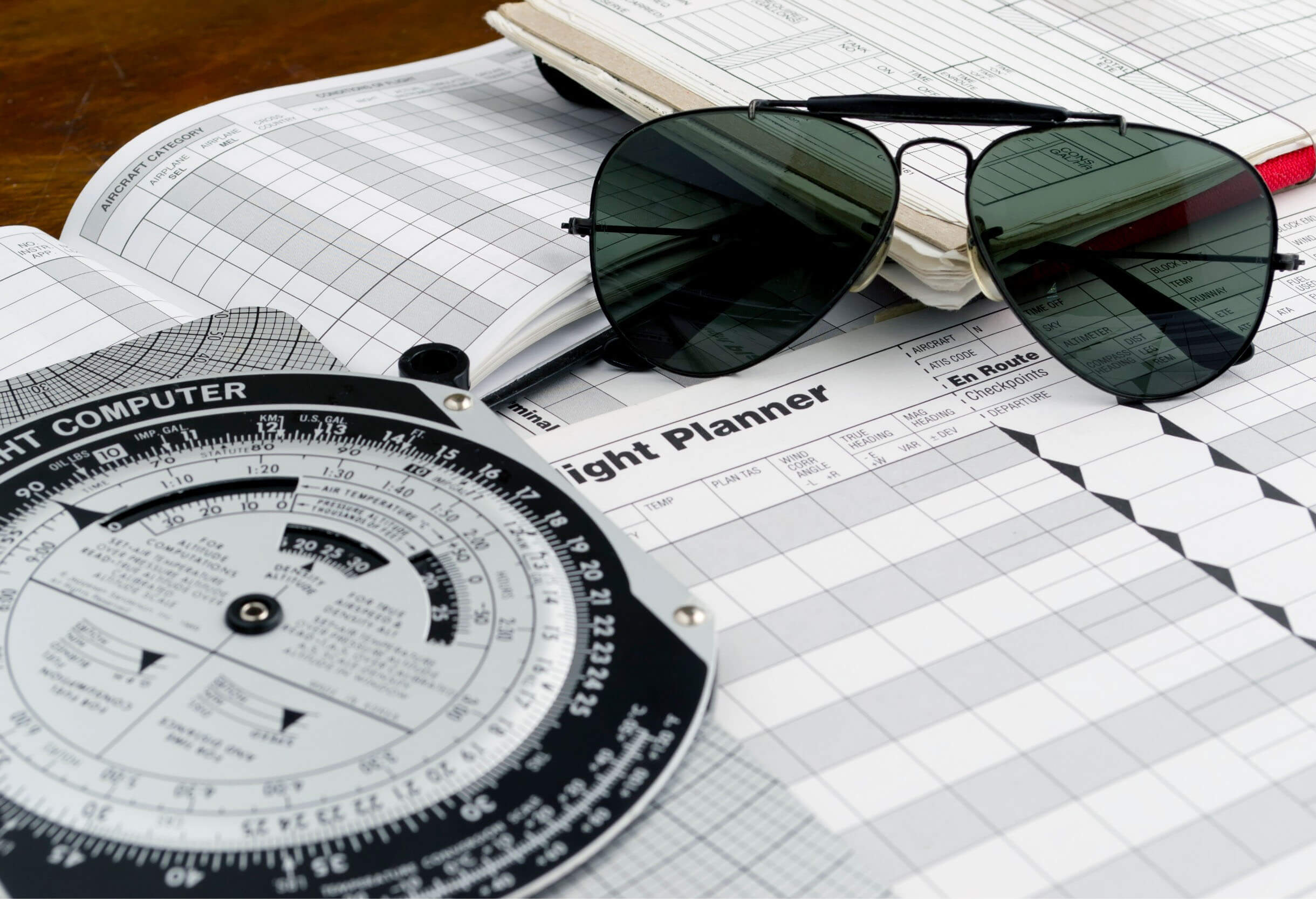 Flight Planning and Consulting
Gray Aeros has nearly 20 years experience in the aviation industry. We are versed in subject areas including; Part 121/135/91K operations, sightseeing and tours, professional flight instruction, pilot services, type ratings, aircraft purchases, flight planning, and mapping/remote sensing using both manned and unmanned aircraft. Contact us to learn more.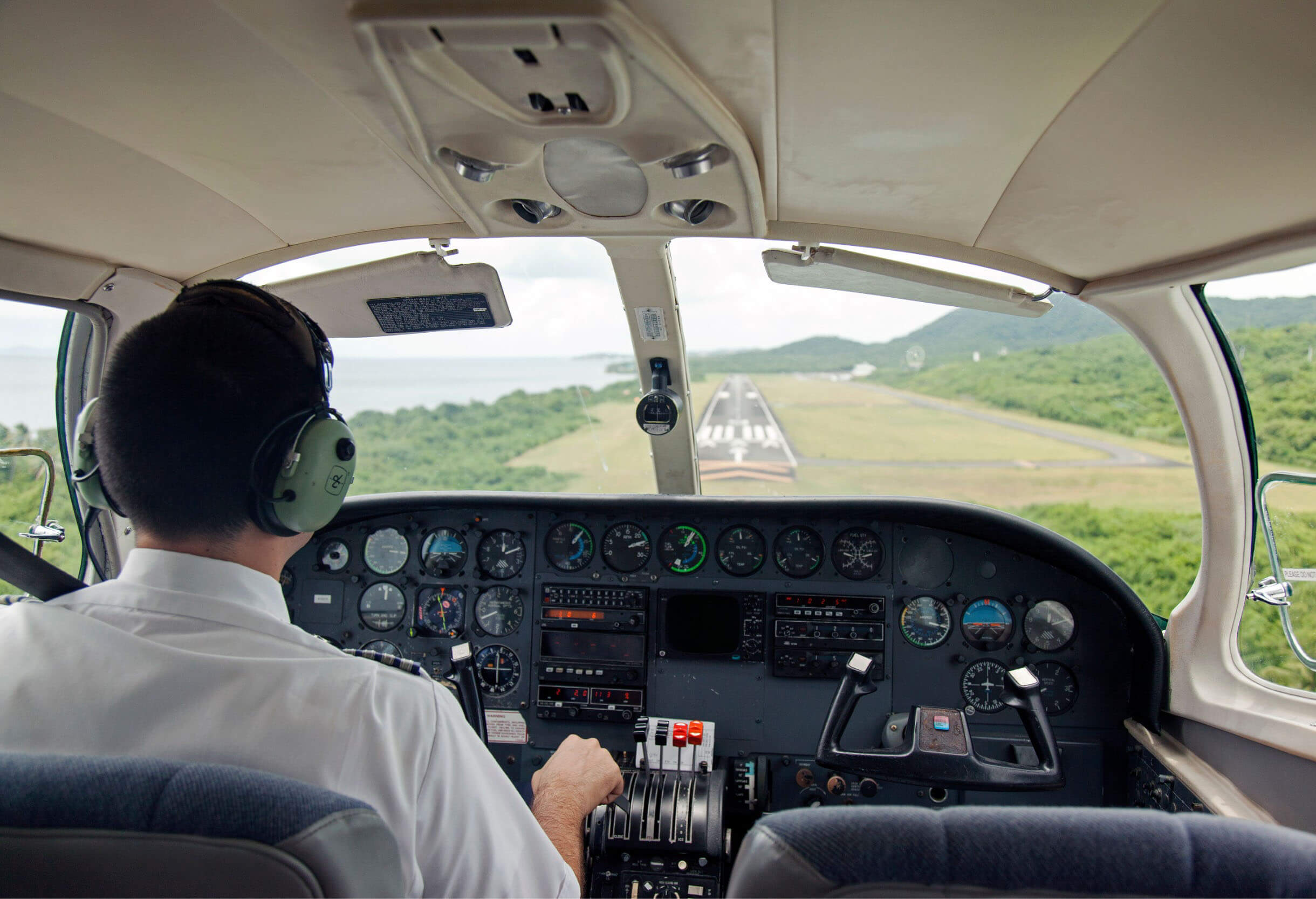 Commercial Rating
Typically achieved following an instrument rating, the Commercial License allows a pilot to fly for compensation. This license includes new maneuvers that build upon the Private Pilot experience requirements. Contact us to learn more.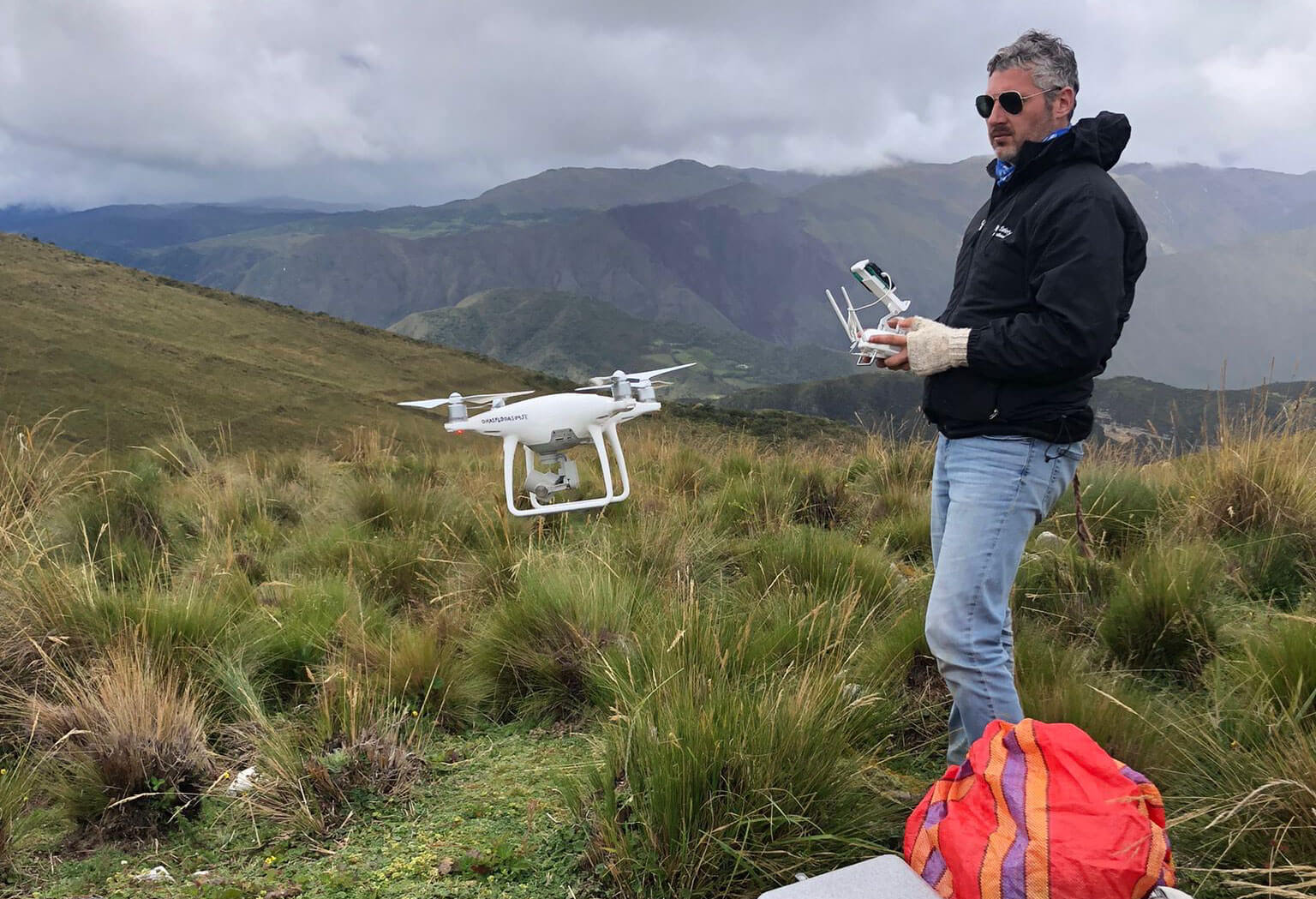 Remote Sensing Data Capture (UAV)
Gray Aeros has experience collecting remote sensing data via manned and unmanned aircraft. We have collected throughout the United States and Latin America for LiDAR, Photogrammetry, Bathymetry, and SONAR. Reach out to learn more. Contact us to learn more.