Fly By to Learn a Little
About Gray Aeros
Gray Aeros strives to provide exceptional flight instruction services. We have a passion for all things aviation, with a long history and tradition of being safety-minded and procedural. We hold our student pilots to the highest standards expected by airlines worldwide.
Thousands of Flying Hours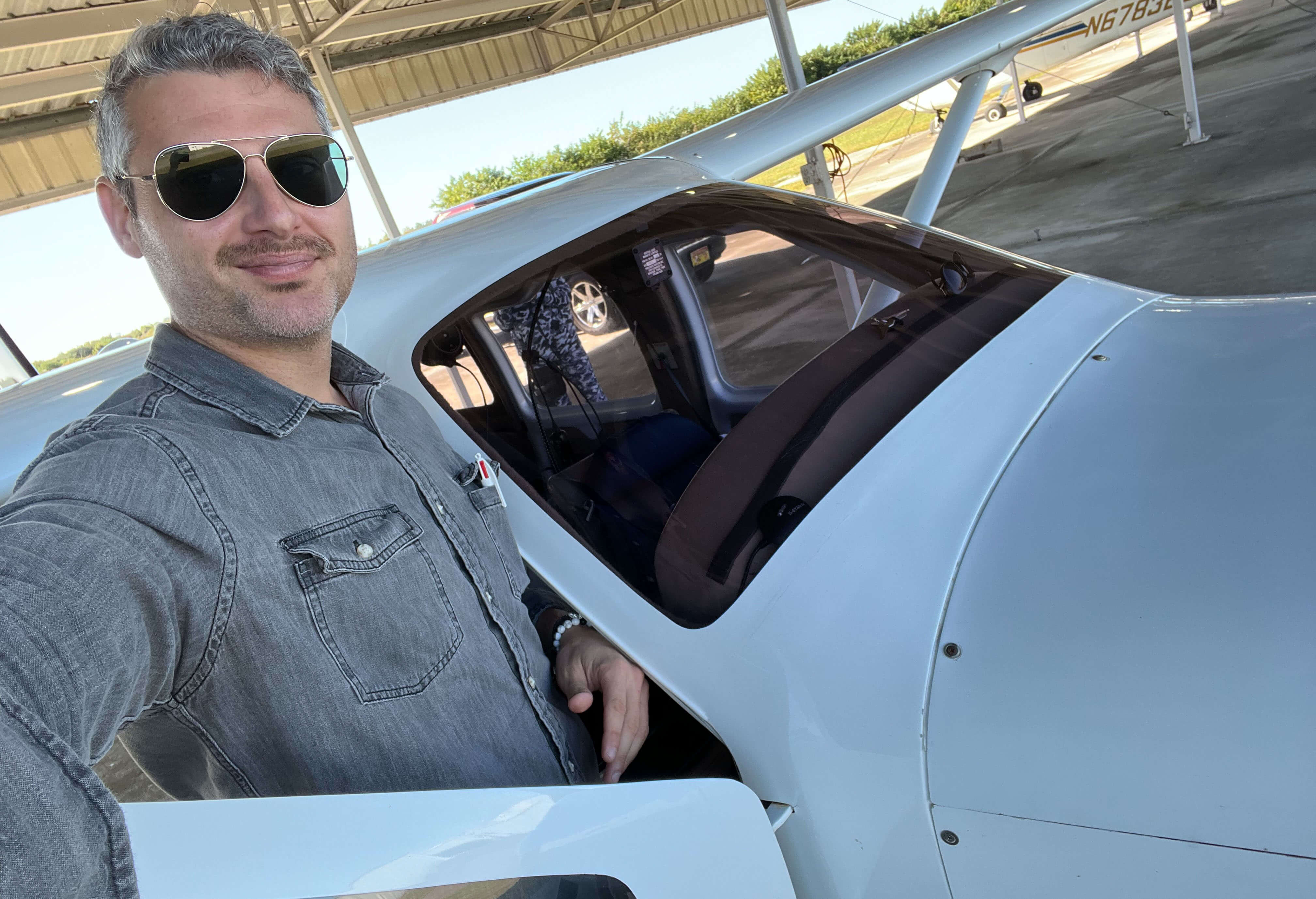 Hello, This is Your Pilot Speaking
Jordan Kowenski, Owner and Chief Instructor Pilot of Gray Aeros LLC, has been active in aviation since 2006. Jordan obtained Private Pilot through Certified Flight Instructor at a part 141 training facility in Vero Beach, Florida. He has Airline Transport Pilot License Multi-Engine with an Embraer 145 and Cessna Latitude CE680A Type Ratings. Jordan also has thousands of hours of experience flying for charter, on-demand, scheduled carriers and is currently teaching simulator training at a Part 142 facility.
Having spent eleven years in commercial aviation, Jordan left the airline industry to pursue his primary interest in flight instruction full-time. He is a Florida native and and has experience working with international students and professional pilots. Jordan is also a proud Coast Guard veteran.
What Clients Say About
Gray Aeros

"Jordan gave me some of the best guidance, experience and training in pursuit of my instrument rating. His flexibility and willingness to adapt to my specific experience was priceless…"

"As a commercial pilot/instructor, the most important qualities I value are a commitment to safety, high caliber training and personal attention to the client. GA easily satisfies and exceeds all criteria…"

"Jordan is a great and professional pilot and flight instructor. We've worked together for more than a year now and I have always found him to be helpful and responsive. Thanks Jordan!"